I was awarded Photographer of the year by the Philippine Outdoor Photographers Foundation last month. Unfortunately, I was not able to attend the event, but I am deeply honoured and grateful.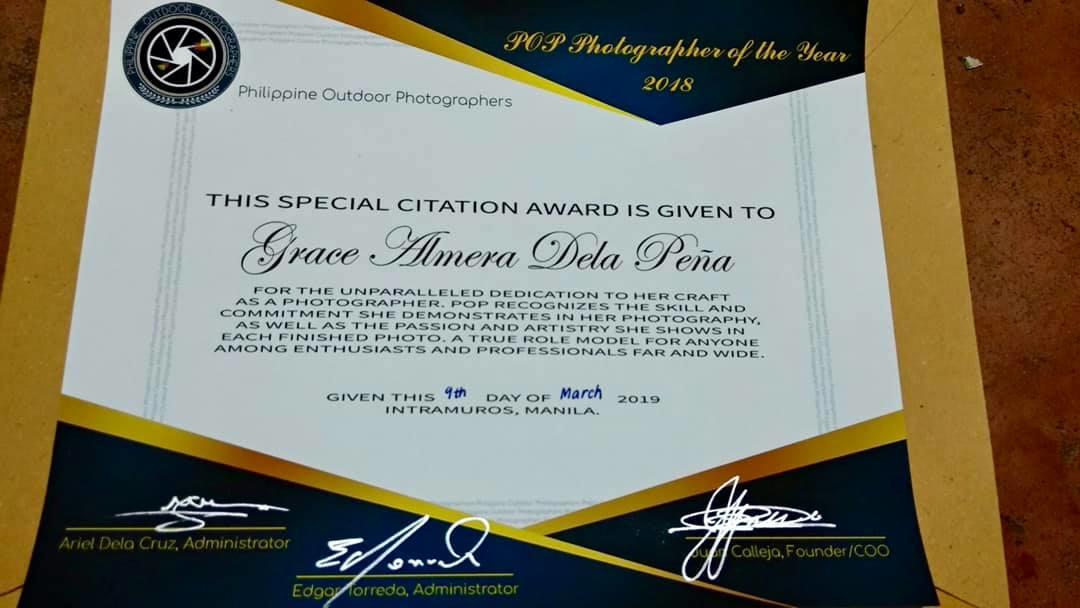 Back in 2016, I decided to step out of my comfort zone and pursue photography right after finishing my MA degree in International Business Communication, without knowing where it would lead me. The only thing that I was certain of is the fact that I would regret it if I give up on something that I am passionate about. I'm glad I gave it a chance and pursue it with every fiber of my being.
I love photography not only because it has given me the opportunity to explore my creativity, but also because it has given me the chance to share in people's most special moments. Most importantly though, it has introduced me to so many amazing people around the globe.
Let your dreams be bigger than your fears. If this little introverted asian girl, from a small town in Denmark can do it. So can you! Don't let anyone tell you what you can and can't do. ♥